Civil Society
Civil Society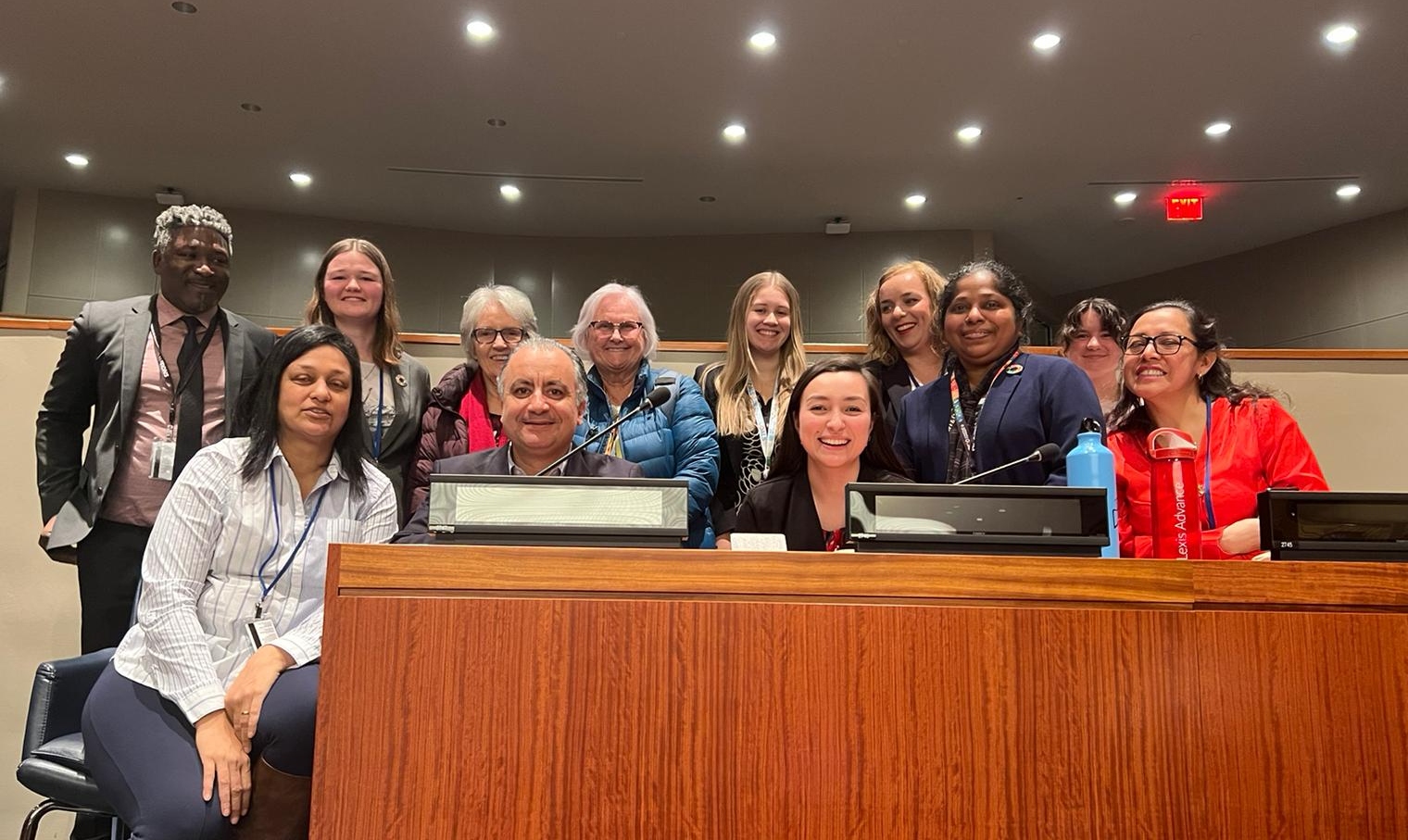 The aim of the Division for Inclusive Social Development (DISD) of the United Nations Department of Economic and Social Affairs (UNDESA) is to create greater awareness and increase involvement by civil society in the work of the United Nations on social development issues as it relates to the mandate of the Division.
Toward this end the Division:
1. Facilitates partnerships and reaches out to representatives of civil society organizations, experts and other relevant stakeholders to promote social development, as it relates to the mandate of the Division for Social Policy and Development through:
providing relevant information on areas covered by the we work of the Division through regular briefings, workshops and consultations;
planning, developing and implementing communication campaigns/strategies related to the mandates of the Division;
developing strategic partnerships with key constituencies to elicit support for and maximize the impact of promotional objectives;
preparing and/or oversee the preparation of information communication products in support of campaign initiative of the Division;
conducting analytical studies regarding ways and means of improving working relations between the Division and civil society actors and other relevant stakeholders;
collaborating with and coordinates the outreach work of the Division with the Department of Public Information;
developing an interface aimed at providing substantive and technical support to NGO platforms and networks.
2. Coordinates the participation of NGOs and other civil society organisations in the work of intergovernmental bodies and other bodies served by the Division, including the:
Commission for Social Development (CSocD)
UN Permanent Forum on Indigenous Issues (UNPFII)
Conference of States Parties to the Convention on the Rights of Persons with Disabilities (COSP)
Open-Ended Working Group on Ageing (OEWGA)
Other meetings and events.