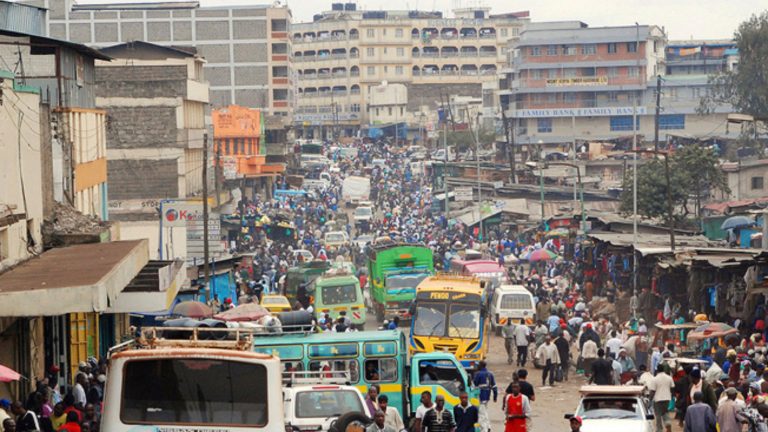 Urbanization is one of the most important megatrends shaping our world and the life and wellbeing of families worldwide. Sustainable urbanization is related to the achievement of several Sustainable Development Goals (SDGs) and targets, such as SDG1 (Poverty eradication) SDG 3, (Good health and well-being); SDG 11 (Make cities and human settlements inclusive, safe, resilient and sustainable), SDG10 (Reduce inequality within and among countries). All the above SDGs and targets depend on how well urbanization is managed to benefit families and enhance the well-being of all generations living in the cities.
This year's theme of the International Day of Families on "Families and Urbanization" is to raise awareness of the importance of sustainable and family-friendly urban policies.
Virtual Event
Friday, 13 May, 10:00-11:15 AM (New York time)
UNDESA organized a panel discussion that included presentations from academics, civil society and urban authorities. The event also included the launch of the background paper as well as the presentation of civil society initiatives such as Venice Declaration and Civil Society Declaration for IYF+30. 
A major research paper was launched at the observance as part of the preparations for IYF+30. The keynote address by the author mainly examined current urbanization trends from a family perspective.
Background paper:
"Migration, Urbanization, and the Family Dimension" by Bahira Sherif Trask, Professor & Chair, Human Development & Family Sciences, University of Delaware
---
Presentations:
Learn more: https://www.un.org/development/desa/family/international-day-of-families/2022-2.html