Cooperatives
Cooperatives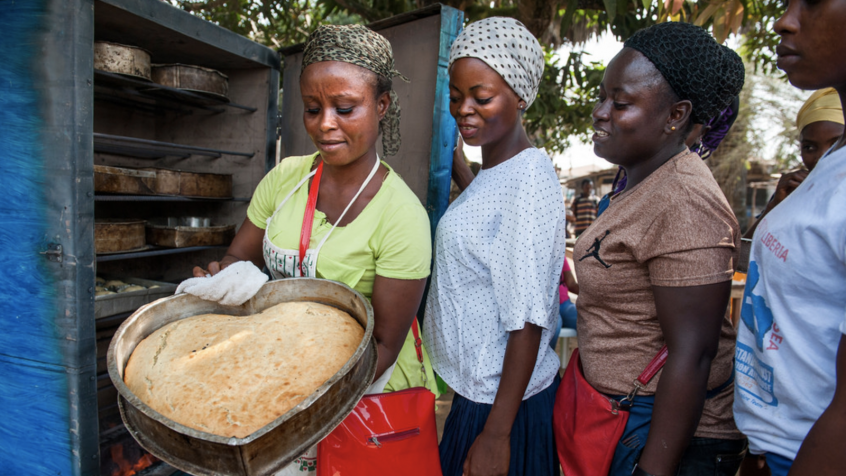 The United Nations system values the important role of cooperatives in social development as well as in fostering peace-building among peoples, communities and nations.
In 1995, the World Summit for Social Development held in Copenhagen, recognized the importance of cooperatives in the people-centered approach to development and agreed to "utilize and develop fully the potential and contribution of cooperatives for the attainment of social development goals, in particular the eradication of poverty, the generation of full and productive employment, and the enhancement of social integration." (Commitment 9h). 
Within the United Nations system, the Division for Inclusive Social Development (DISD) of the United Nations Department of Economic and Social Affairs (UNDESA):
Monitors the promotion and development of cooperatives at the national and international levels;
Works collaboratively with the Committee for the Promotion and Advancement of Cooperatives (COPAC) in organizing expert group meetings (EGMs) and special events to mark the International Day of Cooperatives.
Our contact address is available here.