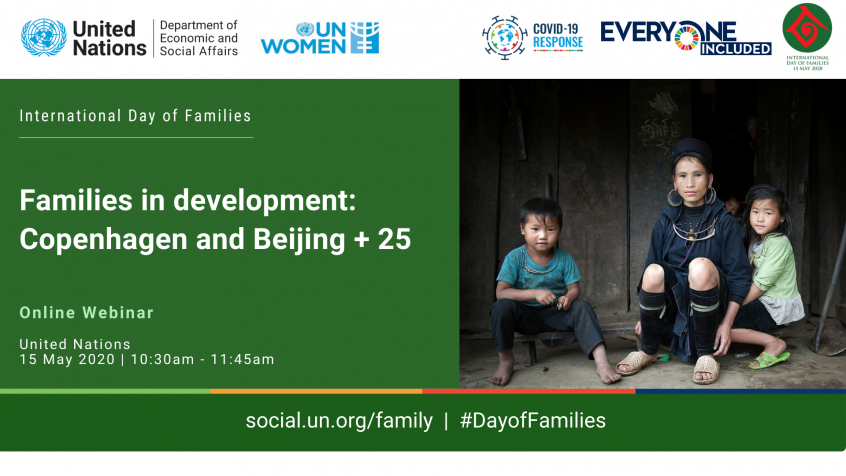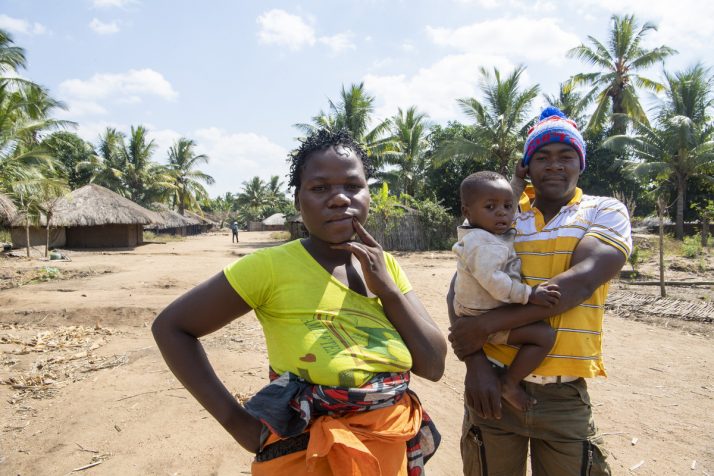 Theme "Families in Development: Copenhagen & Beijing + 25"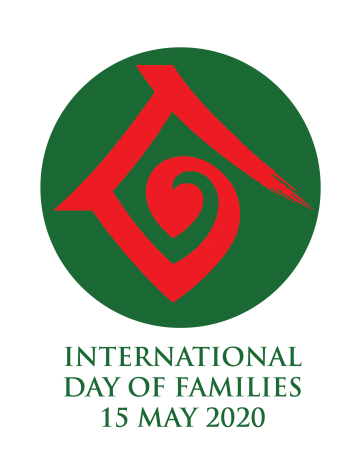 This year's 25th anniversary of Copenhagen Declaration and Beijing Platform for Action come at the time of one of the most challenging global health and social crises. The 2020 COVID-19 pandemic brings into sharp focus the importance of investing in social policies protecting the most vulnerable individuals and families. It is the families who bear the brunt of the crisis, sheltering their members from harm, caring for out of school children and at the same time continuing their work responsibilities. As the world struggles to respond to the COVID-19 crisis, there is a real opportunity to rethink and transform the way our economies and societies function to foster greater equality for all. In doing so, gender equality will not be achievable without greater equality in families, and that on this, and so much else, the Beijing Platform for Action continues to provide a visionary roadmap of where we need to go. We will celebrate the 2020 International Day of Families online. For more information please contact the Focal Point on the Family at kaczmarska@un.org.
---
Background Notes
---
Presentations
Laura Turquet, Policy Advisor - Progress of the World's Women, Research and Data Team, UN Women "Families in a Changing World: How gender-responsive family policies can drive implementation of the Beijing Platform for Action"
Rosario Esteinou, Profesora Investigadora Titular, Centro de Investigaciones y Estudios Superiores en Antropología Social (CIESAS), Ciudad de México "Family-oriented policies and priorities in Voluntary National Reviews 2016-2019" (Launch of the Report)
Dominic Richardson, Chief, Social Policy and Economic Analysis, UNICEF Office of Research-Innocenti "Families, family policies and Sustainable Development Goals" (Launch of the Publication)
Ignacio Socias, Director of Communication and International Relations, International Federation for Family Development, IFFD "The Impact of COVID-19 and its aftermath on families and social integration"
Isabelle Pypaert-Perrin, Director-General, International Movement ATD Fourth World "Learning from families living in poverty in times of pandemic"
---

Online Event
The online webinar on 15 May 2020, from 10:30 am to 11:45 am  EDT, showcased recent research on families and SDGs from UN DESA, UN Women and UNICEF and share experiences on the impact of COVID-19 on the most vulnerable families. You can watch a recording of this on DESA's Facebook at: https://www.facebook.com/joinundesa/videos/274405623693361/
---

Video
How are IFFD mothers reacting to the lockdown worldwide? Video made by the International Federation for Family Development (IFFD), shown at the United Nations annual observance of the International Day of Families conducted online, 15th May 2020. Music: Pleasant Dreams by Adam Monroe. With special thanks to all the contributors from Australia, Brazil, Canada, Chile, China, Croatia, Dominican Republic, Ecuador, Japan, Senegal, Spain, Trinidad and Tobago and United States of America.
---

Publications