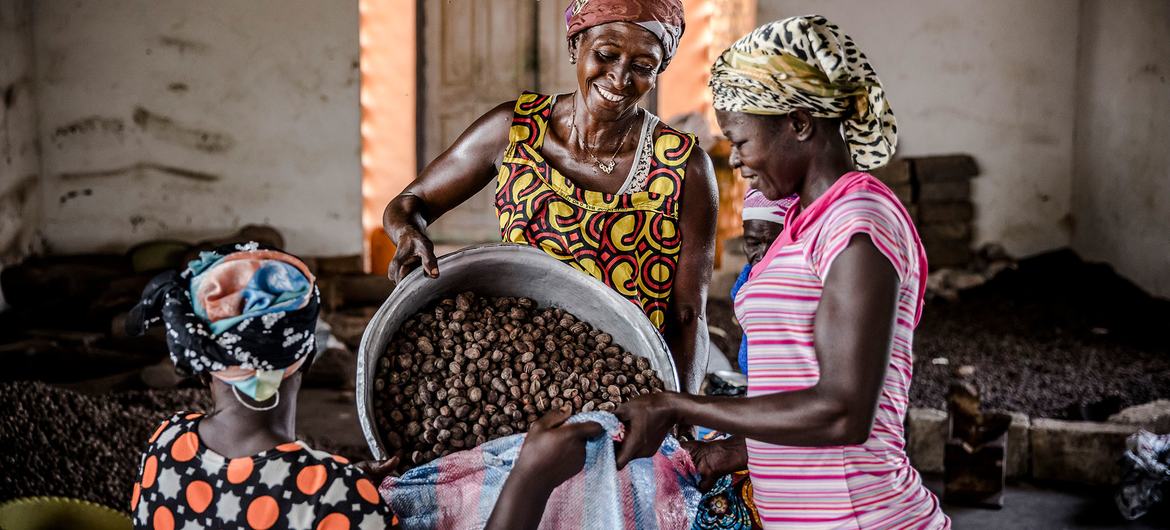 The World Social Report (previously Report on the World Social Situation) is prepared by the Division for Inclusive Social Development of the United Nations Department of Economic and Social Affairs (UNDESA). Over the years, the Report has served as a background document for discussion and policy analysis of socio-economic matters at the intergovernmental level, and has aimed at contributing to the identification of emerging social trends of international concern and to the analysis of relationships among major development issues which have both international and national dimensions. In its resolution 56/177 of 15 December 2001, the United Nations General Assembly requested the Secretary-General to change the periodicity of the Reports on the World Social Situation from a four-year cycle to a two-year cycle.
The resolution A/RES/56/177 is available in the following languages:
English | Français | Español | Русский | عربي | 汉语
World Social Report 2023: Leaving No One Behind In An Ageing World
Population ageing is a defining global trend of our time. People are living longer, and more are older than ever before. Spectacular improvements in health and survival and reductions in fertility have driven this momentous shift, which has begun or is expected to begin soon in all countries and areas. This change brings both challenges and opportunities as countries strive to achieve the Sustainable Development Goals (SDGs).
In 2022, the world marked the twentieth anniversary of the adoption of the Madrid International Plan of Action on Ageing. To commemorate this landmark, the World Social Report 2023 explores the economic and social implications of the ageing of the human population. It builds on the Plan of Action's framework for national policies to create equitable, inclusive societies for people of all ages, providing recommendations to put the rights and well-being of older persons at the centre, across the life course.
📺 Watch the launch on 12 January 2023 at 12:30 pm EST (New York time) at https://media.un.org/en/asset/k11/k11xgn9vos