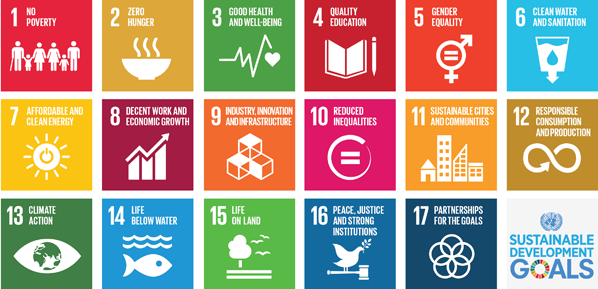 The United Nations Social Development Network (UNSDN) serves as a global platform for sharing experiences and good practices in social development that aim to assist Governments, UN agencies and Civil Society in the development of social development policies and practices. UNSDN was launched in August 2012 by the Division for Inclusive Social Development (DISD) of the United Nations Department of Economic and Social Affairs (UNDESA).
In pursuit of an inclusive society that ensures no one is left behind, UNSDN aims to contribute to raising awareness of social development initiatives among stakeholders, including academia, civil society and the private sector, creating a dynamic social development network, and reaching out to the public by sharing knowledge, skills, and tools.
UNSDN simplifies the dissemination of information and knowledge produced by the United Nations system and its stakeholders in the area of social policy and development with particular attention to the three core issues of poverty eradication, employment generation and social integration in order to assist UN Member States in the development of policies and practices that promote the goals of the 1995 World Summit for Social Development and the Copenhagen Declaration.
As a global portal for social development with a view to contribute to the building of a society for all, UNSDN:
Provides stakeholders with information and knowledge on key social development issues and trends including ageing, civil society, cooperatives, disability, employment, family, indigenous peoples, poverty eradication, social inclusion, technology and youth;
Showcases new and innovative projects in social development;
Stimulates interactive discussions where partners could share lessons learned and good practices, as well as develop collaborative projects;
Encourages capacity-building in social development by facilitating new learning via online tools and workshops;
Promotes social development to help achieve the Sustainable Development Goals (SDGs) as defined in the Transforming Our World: 2030 Agenda for Sustainable Development.