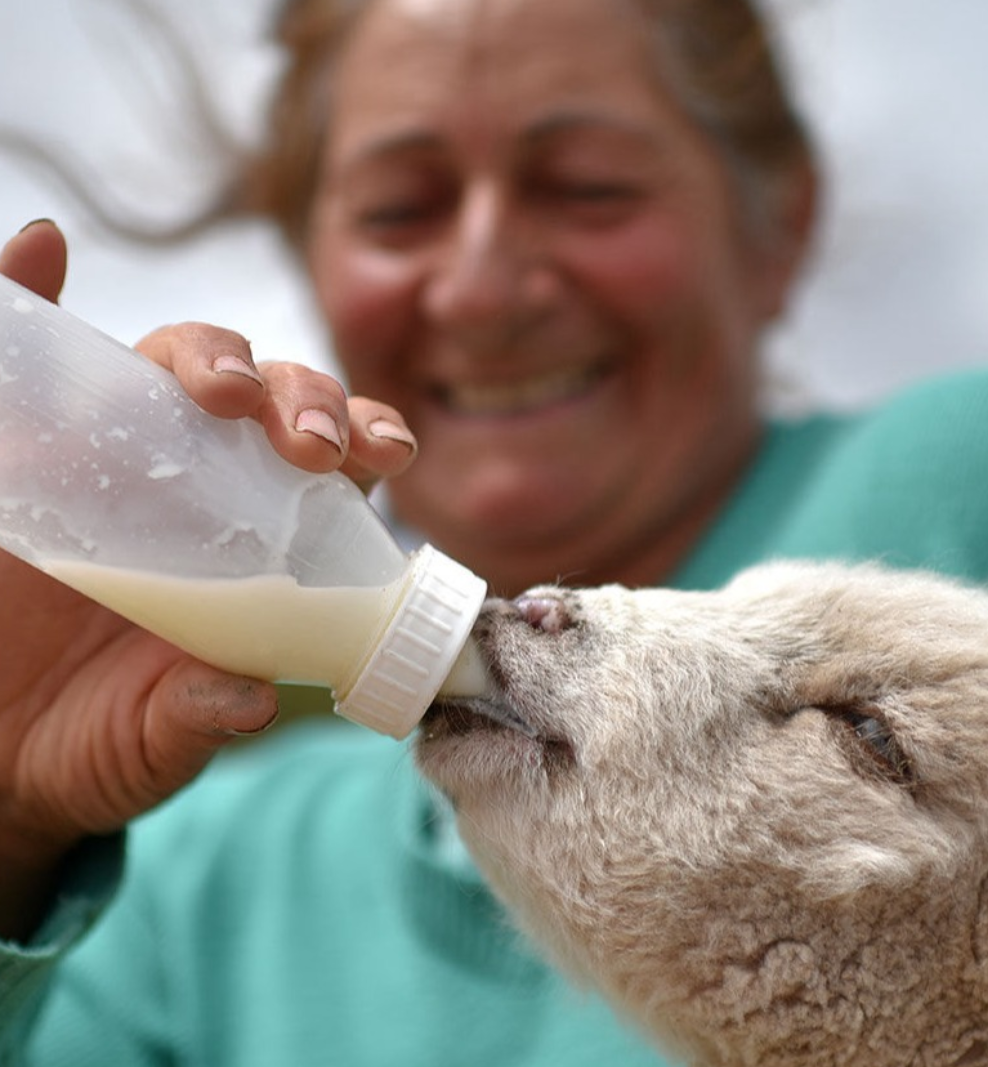 It all begins with food. Small-scale farmers produce up to 70 per cent of the food in low- and middle-income countries, yet they are often cut off from the services they need to pull themselves out of poverty and food insecurity. What's more, hunger and poverty fuel social unrest and conflict. Simply put, investing in rural poor people and sustainable food systems means investing in a better, more peaceful future for all. But the converse is also true: continuing to neglect rural people exacerbates poverty, hunger, migration, conflict and despair the world over.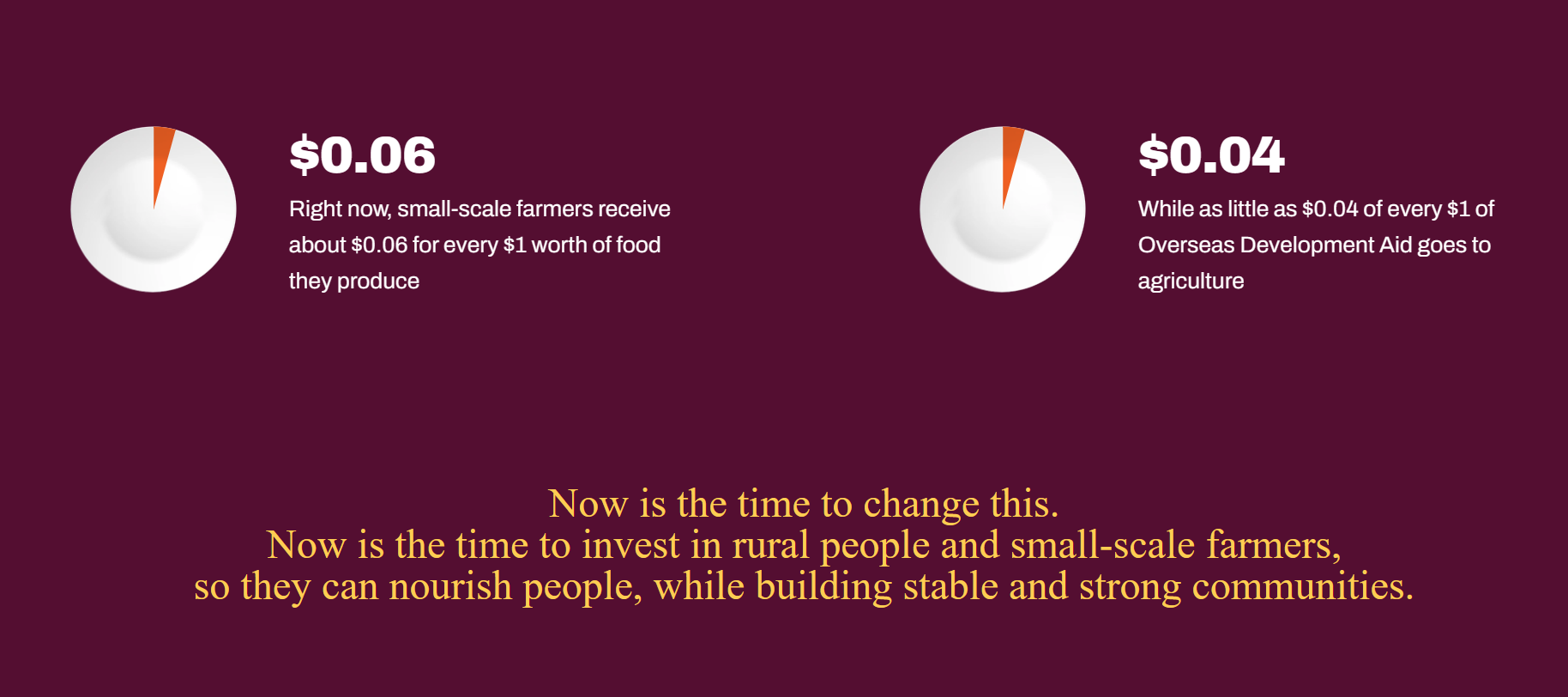 Global crises have exposed the vulnerabilities in our systems.
They have revealed how inadequate our resources are to prevent future emergencies.The world now stands at a crossroads: do we respond to crisis after crisis, or do we invest in structural change for a stronger, more sustainable future? With 4 in 5 of the world's poorest people living in rural areas, the road to a resilient future runs through rural communities. That's why IFAD invests in rural people. As multiple crises converge—from climate change to pandemics to conflict—rural people need us to invest in them more than ever before. Despite the current alarming context, a new day—and a better future—is possible. But only if we make the right choices and the right investments now.
As countries scramble to respond to unforeseen crises, development budgets are stretched. That's why it's more important than ever to make the right investments. To address today's new and compounding challenges, we need to increase investments in rural people. A new day is only possible with support from our Member States.
IFAD is purpose-built to address today's challenges. For over forty years, we have exclusively focused on sustained investment to transform rural communities so the poorest people in the hardest to reach places can make a decent living and have real options beyond migration, violence and desperation.Pledging to IFAD today means spending less on development tomorrow. Every $1 spent on resilience now saves up to $10 in emergency aid in the future, not to mention avoiding hardship for millions of people the world over. We make our Member States' contributions count, using them to mobilise even more funds, including from the private sector. In 2021, IFAD was rated the most effective multilateral development organization in the world.
Source IFAD