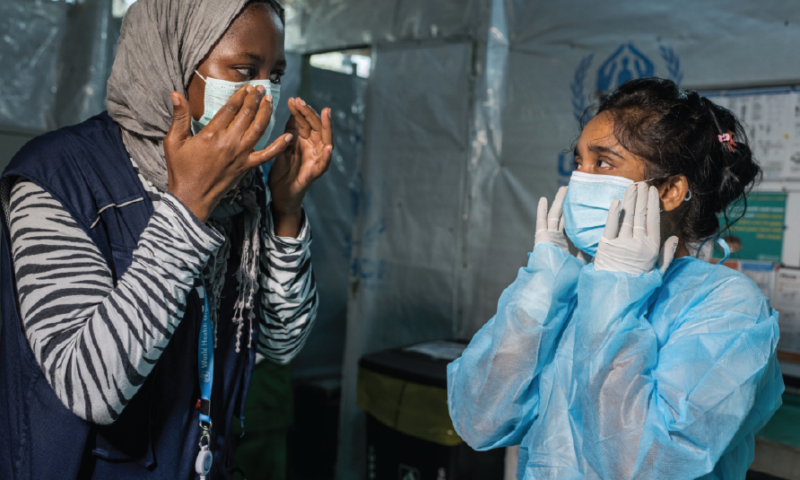 Films are a powerful way to raise awareness, improve understanding and encourage action so that this festival aims to contribute to health promotion and education about health.
The WHO Health for All Film Festival invites independent filmmakers, production companies, public institutions, NGOs, communities, students, and film schools from around the world to submit their original short films on health. The festival's aim is to recruit a new generation of film and video innovators to champion and promote global health issues.
"Telling stories is as old as human civilization. It helps to inspire, motivate, build empathy and share problems so we can find and share solutions together. Everything WHO does is about stories, because everything we do is about people. We're excited about the quantity and quality of entries in this year's Health for All Film Festival. Ultimately, we hope the festival is not just a way to tell stories, but to change the arc of people's stories around the world, towards better health."  – Dr Tedros Adhanom Ghebreyesus, WHO Director-General
3rd call for short films – from 28 October 2021 to 30 January 2022
How to apply to the Film Festival?
Source: WHO