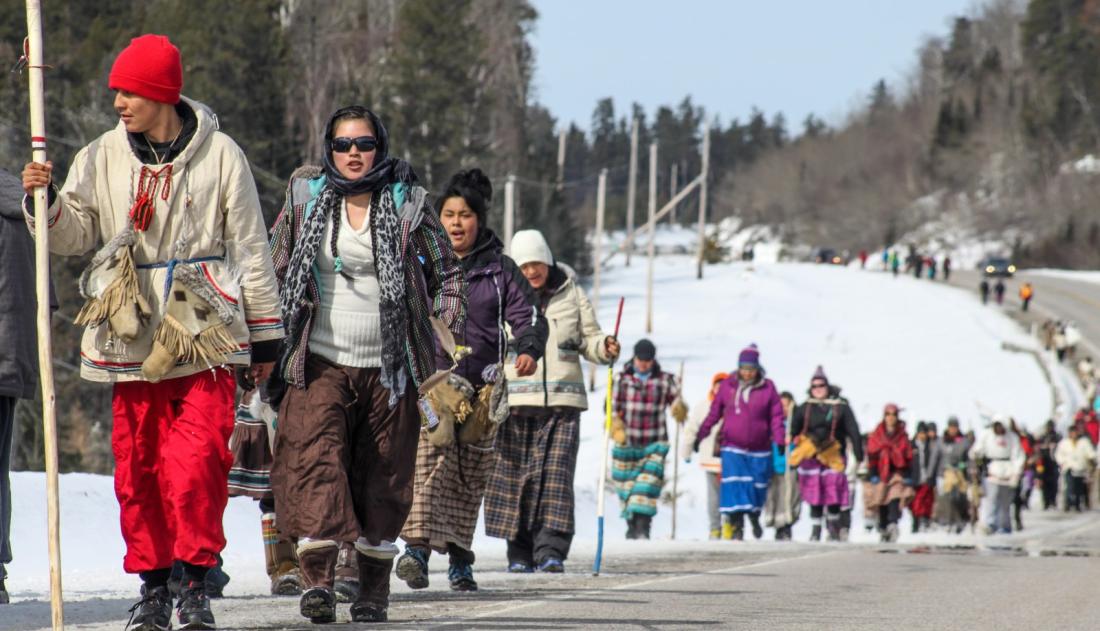 Every year, the Indigenous Peoples and Development Branch within the Division for Inclusive Social Development of the Department of Economic and Social Affairs organizes an international expert group meeting (EGM) on a theme recommended by the Permanent Forum on Indigenous Issues and endorsed by the Economic and Social Council (ECOSOC).
The Permanent Forum at its 2023 session recommended the theme of the Expert Group Meeting (EGM), "Indigenous Peoples in a Greening Economy".
Dates: 23 -25 January 2024
Location: University of Boulder, Colorado, USA
For more information, click here.