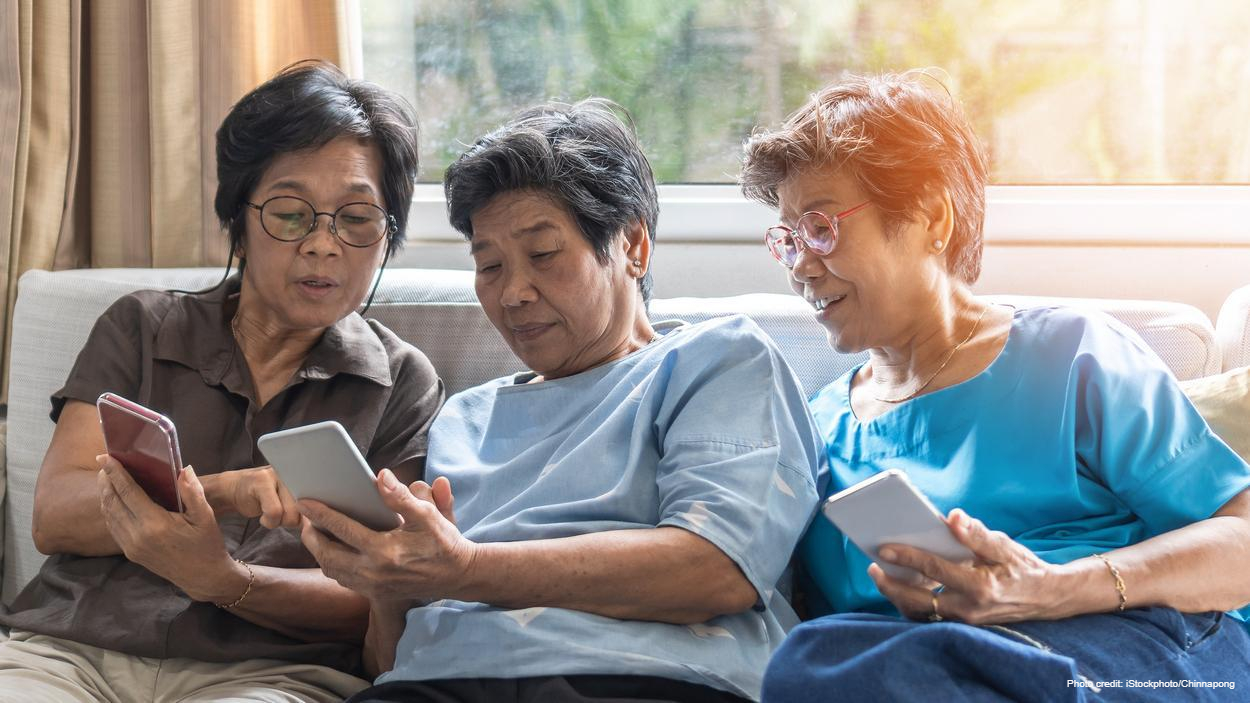 The 2021 report of the Secretary-General entitled "Our Common Agenda" calls for  renewing solidarity, which must include a "profound deepening of solidarity between generations." In the context of progressive population ageing and the gradual extension of human longevity, strengthened solidarity between generations requires a better understanding of how intergenerational solidarity is operationalized at the policy level. The principle of intergenerational equity, which recognizes responsibilities of current generations towards future generations, has deep roots in diverse cultural and religious traditions and is reflected in the Charter of the United Nations
Intergenerational solidarity is central to sustainability. The Political Declaration and the Madrid International Plan of Action on Ageing adopted at the Second World Assembly on Ageing in 2002, recognized that solidarity between generations at all levels – in families, communities and nations – is fundamental for the achievement of a society for all ages. Yet, at the mid-point review of the 2030 Agenda, the Secretary-General's 2023 report on progress concludes that there has been a "limited focus on a lifecourse and intergenerational approach" across socio-economic systems that could be used to help older persons recover from past deprivations.
With the Madrid International Plan of Action on Ageing and the 2030 Agenda for Sustainable Development as a background, and with a focus on intergenerational solidarity approaches to population ageing and older persons in the Asia and the Pacific region, this Expert Group Meeting, jointly organized by UN DESA and UN ESCAP, will bring together international experts, representatives of member states and relevant stakeholders to explore:
a) The scope of intergenerational solidarity and its link to discussions about future generations;
b) Policy approaches, best practices, challenges and gaps undertaken by Member States in the Asia and Pacific region regarding intergenerational solidarity;
c) The impact of different policy approaches on the human rights of older persons in the region.
By providing concrete, evidence-based recommendations on policies aimed at strengthening solidarity through equity and reciprocity across present and future generations, the joint Expert Group Meeting will serve to position DESA to better support Member States in the context of two policy processes:
a) The implementation of the 2030 Agenda for Sustainable Development
b) The Social, Humanitarian and Cultural Committee of the United Nations General Assembly
Draft Pre-Meeting Discussion Paper
---
Resources
United Nations System Common Principles on Future Generations